Mentor Program
Connect | Learn | Build
​What's this all about? 
​We get it - knowing the right people and having great connections is a major key to the success of any individual or business. But how do you accomplish this? Making connections can be difficult, especially in a spread-out, national group of chimney and hearth professionals. That's where we come in! 
The NCSG Mentor Program helps Guild members share knowledge and ideas while fostering a connected, helpful, and thriving community. This program aids less experienced members in gaining expertise and building a professional network while also allowing experienced members an opportunity to share their wisdom. Mentors are paired with mentees based on location, experience, and desired outcome of mentorship. Anyone can apply to be either a mentor or a mentee - you do not need to be the primary member of your company to apply. 
2022 Mentor Sessions Coming Soon! Each session will last 12 weeks; that's a small commitment while still allowing for a meaningful partnership. Pick the session that best fits in with your schedule! 
Am I Eligible?  
All participants must be active members of the National Chimney Sweep Guild. 
Applying mentors must have been a member of NCSG for at least 2 consecutive years. 
All participants must be willing to agree to the Program Guidelines and Rules (see below) and a Confidentiality Statement. 
All participants must be active and committed to meet (whether virtually or in person) throughout the duration of the 9 week session to help ensure a worthwhile and meaningful partnership and mentoring experience.  
I Want to Be a Mentee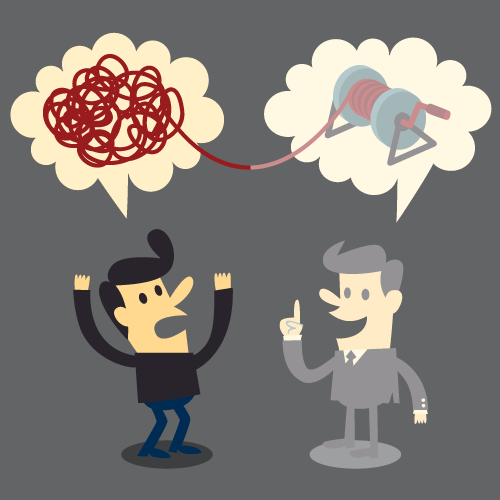 I Want to Be a 
Mentor